Jack Warner Productions proudly presents the following Sci-fi Action/Adventure movies that are in production.
1. STARSHIP ONE-2018
In Post Production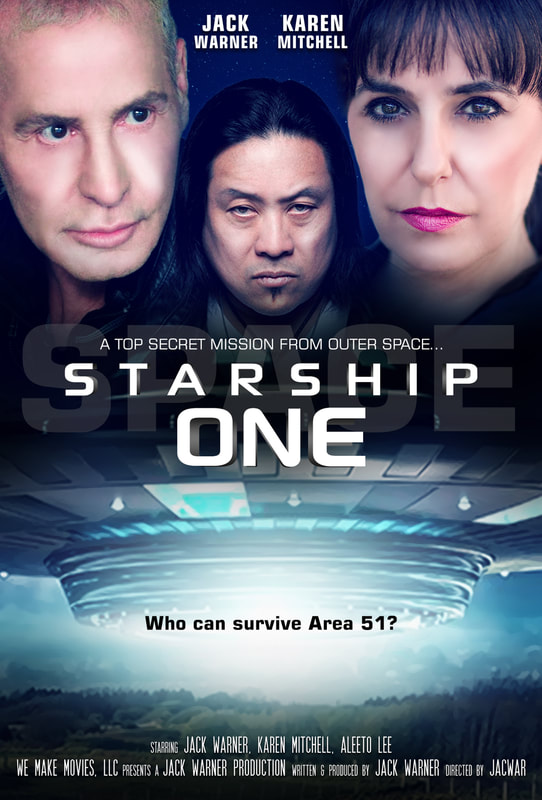 SYNOPSIS: James and Olivia are on a mission to save the world from destruction. Starship One has arrived to pick up one of the Extraterrestrial
renegade
who has been locked up at an undisclosed location in Area 51.
​Meet the cast of STARSHIP ONE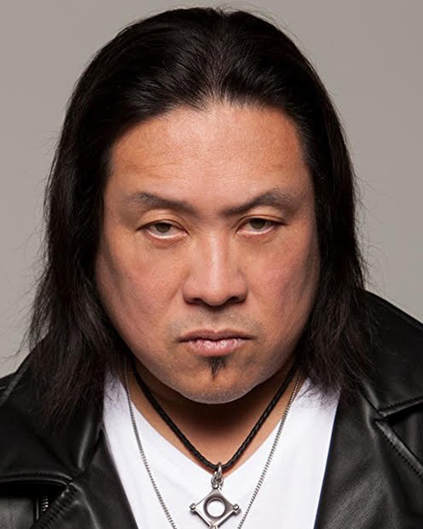 Aleeto Lee as Ray
2. THE BLUE DIAMOND STORY-2018
TV EPISODIC SERIES - In Production.
3. THE BLUE DIAMOND MOVIE-2018
A Full Feature Film - In Production.
​