Jack Warner aka Jacwar is a film maker, film actor and music producer. He is also a member of SAG-AFTRA and the GRAMMY.
All of Jack Warner albums have been submitted for
Grammy Consideration within the past 9 years!!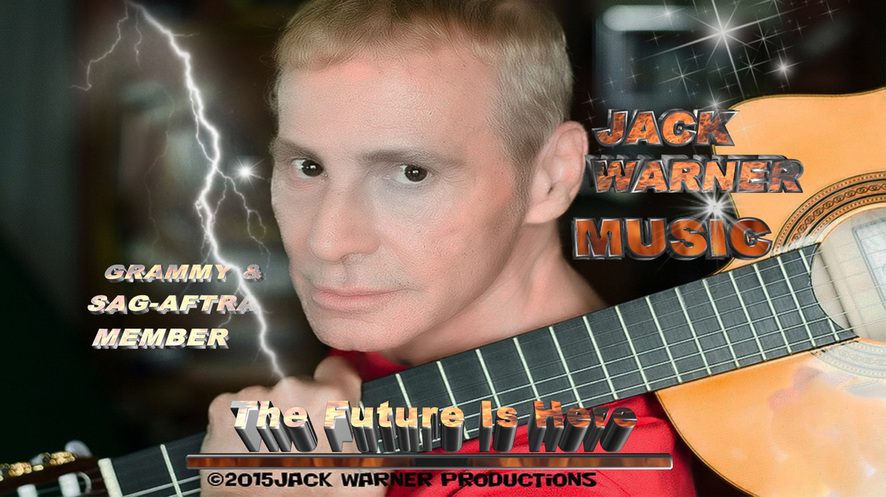 Jack Warner productions came into existence in 2007. Since then forty one music albums have been released on all major music stores worldwide. All albums have been produced, composed, engineered and mastered by Jack Warner. Jack has been able to submit all his albums for consideration by the GRAMMY since 2007 until the present. He is presently working on his debut vocal album to be released soon worldwide on iTunes and other music outlets under the name of JACWAR.
Jack Warner Productions is producing The Blue Diamond Movie. More info is found on
IMDb
site.
---